Moldflow Services is a leader
Moldflow Services is a leader in the field of thermoplastic molding design analysis. We've been supplying the plastics industry since 1984.
Our EXPERT Certified MoldFlow expertise can assist you in every aspect of the part design and molding process, from material selection, gate size/location to cooling related issues and warpage control. No need to waste money with trial and error – we can point you on the best path from the start.
Certified & Experienced
As an Expert Certified Moldflow analysis firm, we have analyzed thousands of projects from various markets. Regardless of the complexity of your part design, we have the necessary experience to identify & solve the most challenging molding problems.
Here's just a partial list of problems we can help you solve:
Gating issues
Reduce Cycle Time
Part Warpage control
Molding costs
Analysis packages may include any or all of the following:
Flow
Pack
Warpage
2 Shot
Gas Assist
Inj/Compression
Co-Injection
MuCell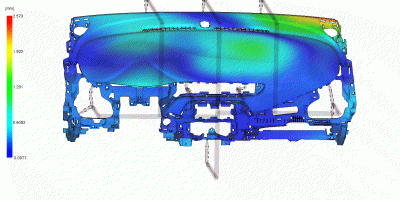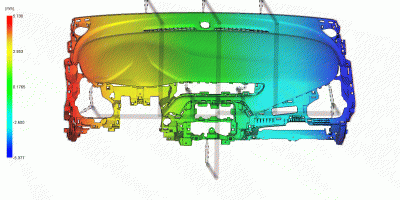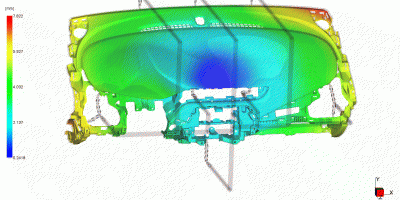 Moldflow Services serves these industries:
Automotive
Furniture
Electronics
Appliance
Medical
Recreational
Containers
Packaging
Lawn & Garden